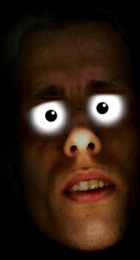 Ahti Heinla

Ahti first learned programming from his parents in 1982, when he was 10 years old. His career as a professional programmer started at 17 when he started working for a research institute in Estonia. At the same time he teamed up with Jaan and Priit to create Kosmonaut, their first computer game.

In 1990 went to study physics in the University of Tartu.

After Kosmonaut was successfully marketed in Scandinavia, the three programmers set up Bluemoon Software. Ahti has been involved in most of the Bluemoon projects to date.